Vienna Modern Master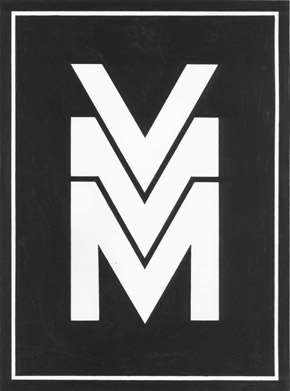 Vienna Modern Masters ist ein Non-Profit Label, welches sich hauptsächlich der Compact Disc Produktion zeitgenössischer klassischer Musik widmet.
Unser Hauptaugenmerkmal liegt auf Orchestermusik und Orchestermusik mit Chor von lebendenden Komponisten, weltweit.
Unsere Compact Discs enthalten aber auch traditionelles Repertoire und neue Kammermusik, aufgenommen von hervorragenden modernen Musikern.
Vienna Modern Masters hat weder stilistische, geschlechtsspezifische, ethnische noch geografische oder andere Präferenzen, bezüglich der auf dem Label erscheinenden Musik. Das einzige Kriterium ist der musikalische Verdienst.
Wir produzieren gerne in Osteuropa, wo hervorragende Orchester, Solisten und Ensembles besonders daran gewöhnt sind neue Musik zu moderaten Preisen zu spielen.
Master Tapes ausgezeichneter Qualität von Komponisten, Dirigenten, Musiker oder Verlage aus der ganzen Welt können uns auch gerne vorgeschlagen werden.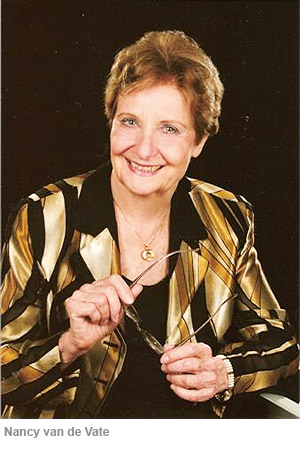 Vienna Modern Masters is a non-profit recording company devoted primarily to the production of compact discs of contemporary classical music.
Our principal focus is on orchestral-choral music by living composers worldwide.
We also issue compact discs of traditional repertoire recorded by outstanding modern performers and selected chamber music recordings of new works.
Vienna Modern Masters has no stylistic, gender, ethnic, geographic or other bias in its choice of music to appear on the label.
Its only criterion is musical merit. For the recordings we ourselves supervise, we record in Eastern Europe where superb orchestras, soloists and ensembles are particularly accustomed to recording new music at moderate cost.
However, master tapes of excellent quality may be sent to us for consideration by composers, conductors, publishers, or performers from any country in the world.
Vienna Modern Masters
President: Nancy Van de Vate, composer
Khleslplatz 6/3209, 1120 Wien - Austria