Petition - Wimust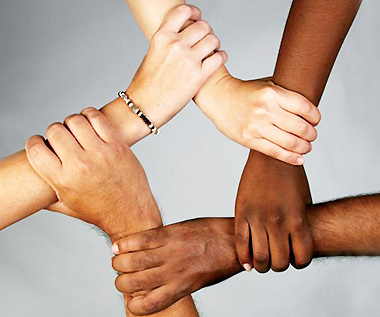 Women represent 50% of those working in the performing arts, yet 89% of European arts institutions are directed by men. The European Parliamentary Resolution, 10 March 2009, regarding Equal treatment and Access for men and women in the Performing arts, underlines that inequalities in career prospects and opportunities between women and men in this field are very much present and persistent, and insists that equality between men and women should be available for all players in the performing arts sector, in all disciplines, structures (production, broadcasting and teaching) and activities (artistic, technical and administrative).
Women dedicate time and energy to achieve individual goals, with enormous personal, social and financial sacrifices and are victims of a system that resists all possible forms of change. They are subject to discriminatory behaviour in selection and appointment procedures and access to cultural institutions, academies and universities, means of production and promotion and broadcast networks in all disciplines.
Talent alone is not sufficient for the artistic quality of a performance or success of a career leaving skills and talents unexploited, damaging artistic dynamism, influence and economic development and depriving the arts of talent and skills. Regular contact with the public is necessary for recognition, and it is, therefore, essential to increase the presence of works created by women in programming, collections, publishing and consultation.
THEREFORE:
We invite EU Member States to:
analyse and fight mechanisms producing inequalities or discrimination in the performing arts.
remove obstacles to women accessing top positions in cultural institutions, universities and accademie.
confirm that equal work by men and women must be matched by identical pay.
produce comparative analyses and statistics of the current situation in the arts to facilitate design and implementation of common policies so that progress is achieved.
We the undersigned Women and Men working in all fields of the performing arts (music, theatre, dance, cinema and television, circus: composers, songwriters, sound artists, musicians, playwrights, directors, conductors, choreographers, dancers, scenery and costume designers, teachers, researchers, musicologists, historians, artistic directors, university departments, academies and teaching institutions, women's libraries) call on all European Ministers of Culture, Equal Opportunities, Public Education and all National Parliaments to assume the EUP Resolution of the 10 March 2009 to ensure Equality and Access for women and men in the performing arts.
---
Read this article in other languages: Italian | French | German | Spanish | Portuguese |